Umbilical Endometriosis is a rare subtype of endometriosis that falls under the broader category of Deep Endometriosis.
It's characterised by the presence of endometrial tissue in the umbilicus, which is the medical term for the navel or belly button. 
Although it may sound unusual, this condition can be painful and disruptive for those who experience it.
The most common complaint of patients with Umbilical Endometriosis is severe pain in the umbilical region, which typically worsens during or just prior to the menstrual cycle.
This pain can be so intense that many women resort to taking painkillers for relief. Some patients may also experience increased discharge from the umbilicus, particularly during their menstrual cycle.
Interestingly, even small lesions of less than 2 cm can cause extreme discomfort. The majority of endometriosis lesions found in the umbilicus are small but extremely painful.
Moreover, Umbilical Endometriosis often leads to invasion of the sheath and muscle, causing continuous pain even outside of menstrual cycles and necessitating surgical intervention.
Invasive endometriosis of the umbilicus can also invade the peritoneum and is commonly associated with endometriosis on the surface of the small bowel.
Umbilical Endometriosis cannot be treated solely with medication. 
Medical management, including the use of Dienogest and depot medroxyprogesterone acetate (DMPA), offers only temporary relief. 
These treatments do not reduce the size of the lesion and only alleviate symptoms.
Similarly, injections of GnRH Agonist (Leupride/ Zoladex) provide only temporary benefits. They do not affect fibrosis, and once the effect of the injection wears off, the lesion returns to its original size.
Given these limitations, surgical management with wide excision of the disease and clear margins is the treatment of choice for Umbilical Endometriosis. With adequate surgical expertise, the disease can be completely removed. 
This surgery may sometimes require a large excision of the tissue, repair using a permanent mesh to replace the abdominal muscle, and the placement of a special drain with a vacuum.

Selecting the perfect doctor for endometriosis treatment is very crucial. The impact it can have should never be underestimated, it can truly make a remarkable difference.
Dr. Jay Mehta and his exceptional team perform over 500 cases of Endometriosis annually across India. With extensive expertise in fertility and being one of the finest endometriosis treatments in Mumbai, Dr. Jay offers unparalleled care and support.
Post-surgery & Recurrence
Post-surgery physiotherapy may be recommended in cases where a large portion of the abdominal muscle has been replaced.
However, once complete surgery has been performed, no further medication is required to prevent a recurrence. The hospital stay post-surgery is typically short, with patients usually discharged within 24-48 hours.
In some instances, a complex procedure might be necessary to ensure the cosmetic appearance of the newly created umbilicus is maintained.
Despite the complexity of the procedure, it does not affect the patient's overall health and ultimately provides a favorable long-term outcome.
It's worth noting that Umbilical Endometriosis may or may not be associated with pelvic endometriosis.  Therefore, it's crucial for individuals experiencing symptoms to seek medical advice promptly to manage the condition effectively.
Umbilical Endometriosis, while rare, can cause significant discomfort and pain to those affected. However, with the right diagnosis and treatment approach, complete recovery is possible.
While the surgical procedure may seem daunting, it does not affect the patient's overall health, and patients can quickly return to their regular activities. 
Therefore, it is crucial for individuals experiencing symptoms to seek medical advice promptly to manage the condition effectively.

If you're looking for endometriosis treatment in India, you might want to check out Dr. Jay Mehta. He's a well-known endometriosis specialist in Mumbai, with extensive expertise who can effectively address your concerns. 
Feel free to reach out to him for professional guidance and assistance.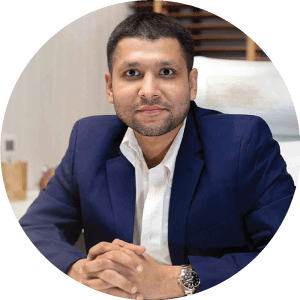 Dr. Jay Mehta
MBBS, DNB – Obstetrics & Gynecology
IVF & Endometriosis Specialist, Laparoscopic Surgeon (Obs & Gyn)
Dr. Jay Mehta is a renowned IVF specialist and fertility preserving surgeon in Mumbai, India. He is the Scientific Director of Shree IVF and Endometriosis Clinic, as well as the director of Uterine Transplant, Advanced Endometriosis and Gynac Cancer at Global Hospitals, Mumbai.
He is a well-known Fertility and IVF Specialist and also among few doctors in the country who specializes in Embryology and Andrology. He operates India's major cities including Mumbai, Pune, Chennai, Hyderabad, Bangalore, Ahmedabad, Agra, Delhi etc.
To book an appointment, call: +91 - 9920914115 or fill out our contact form
To Book An Appointment
For Adenomyosis Treatment in Mumbai
Appointment For Azoospermia Treatment in Mumbai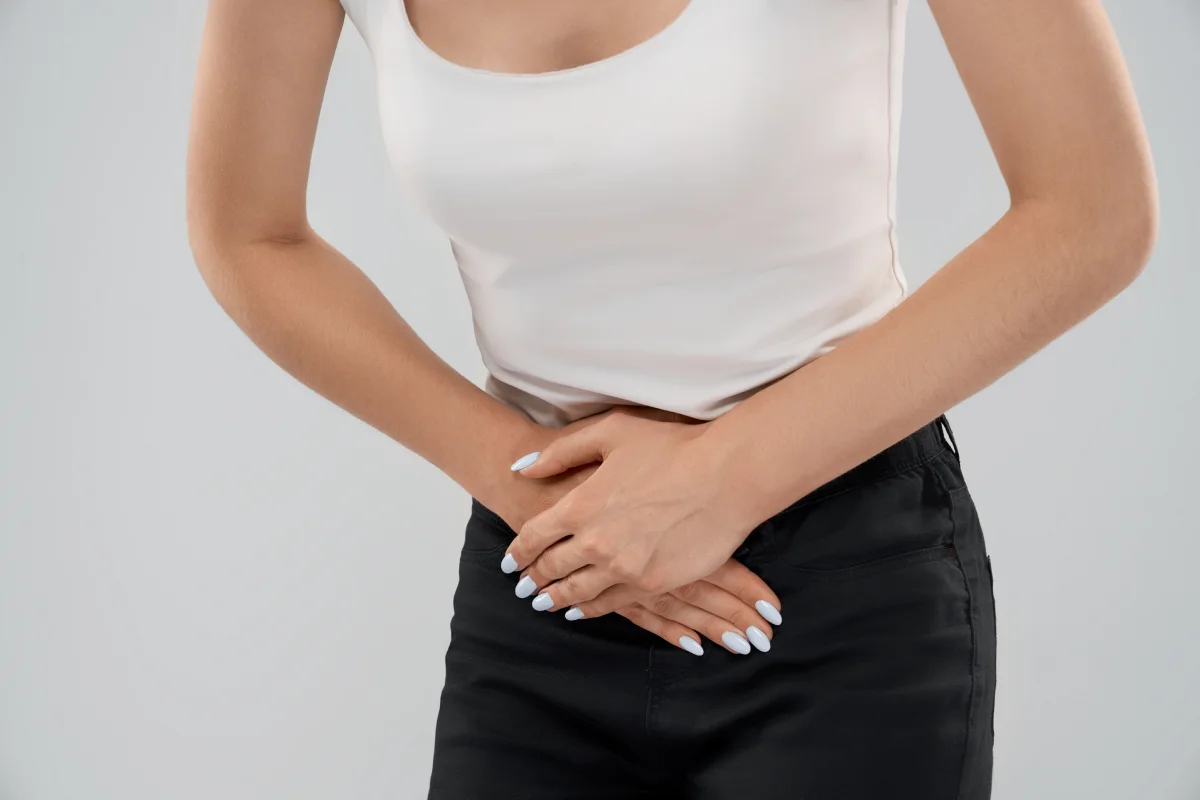 Discover expert insights from Dr. Jay Mehta, Mumbai's leading IVF & fertility specialist, in our comprehensive guide to manage bladder endometriosis.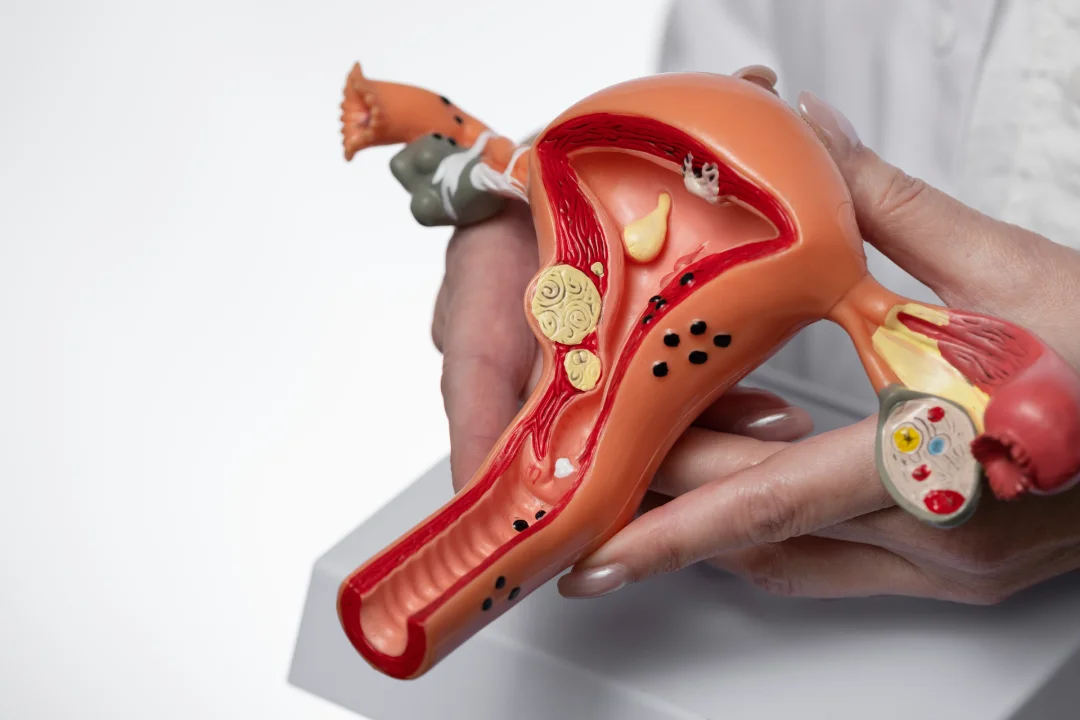 Endometriosis is a medical condition in which the tissue that lines the inside of the uterus (endometrium) grows outside it.
Endometriosis is a challenging condition to deal with. Early diagnosis, a large medical team, and a clear understanding of your diagnosis may all help you better manage your symptoms.
Endometriosis is a painful condition in which tissue that looks like the lining of your uterus grows outside of it. The ovaries, fallopian tubes, and pelvic tissue are all affected by endometriosis.