Dr. Jay Mehta, an IVF specialist, and a Fertility Preserving Surgeon is the Director and Founder of Shree IVF Clinic which is the highest-rated fertility clinic in Mumbai.  Dr. Jay Mehta is the founder of Pran Endoscopy as well.  Pran Endoscopy is a Mobile Endoscopy Unit that is used to perform several successful endoscopy surgeries at many hospitals across Mumbai.
Dr. Jay Mehta has completed his MBBS from KEM Hospital, Mumbai, and has completed his post-graduation from Jubilee Mission Hospital, Thrissur. During Post Graduation Dr. Jay Mehta has been the receiver of many awards and accolades.  Meanwhile, he developed a keen interest in Minimally Invasive Surgery and Infertility which let him be able to add qualifications in his interest by receiving fellowships and certifications from the USA, Austria, and Germany.
Dr. Jay Mehta received his degree of "Bachelor of Endoscopy" from The European Society of Gynaecological Endoscopy (ESGE) and had a "Fellowship in Robotic Surgery" from Celebrations Hospital and Nicholson Center, Florida.
Dr. Jay Mehta is the Scientific Director of Shree IVF Clinic. He is a well-known Fertility and IVF Specialist and also among a few doctors in the country who specializes in Embryology and Andrology.
If you are searching for the best IVF doctor in Mumbai, India then you are in the right place. Dr. Jay Mehta is No. 1  IVF specialist doctor and provides Infertility treatment in Mumbai. They have 9+ years of successful experience in their respective field.
Awards and Recognitions
Best Young Gyencologist in Thrissur – 2014
1st Laparoscopic Radical Hysterectomy in Thrissur – 2013
2nd Best Young Gynecologist in Kerala State – 2013
Best Young Gynecologist in Thrissur – 2013
Reproductive Endocrinology Quiz 1st Prize Trivandrum 2012
Memberships
Mumbai Obstetric And Gynecology Society (MOGS)
Federation of Obstetric and Gynaecological Societies of India (FOGSI)
American Association of Gynecological Laparoscopists (AAGL)
European Society of Gynecological Endoscopy (ESGE)
American Society of Colposcopy and Cervical Pathology (ASCCP)
Experience
2005 – 2010 Medical Student at Seth G S Medical College and KEM Hospital
2010 – 2011 Intern at Seth G S Medical College and KEM Hospital
2011 – 2014 Resident at Jubilee Mission Medical College and Research Institute
2014 – 2015 Fellow at Asian Reproductive Medicine Center
Trainings and Certifications
Bachelor in Endoscopy – European Society of Gynecological Endoscopy, 2012
Fellowship in Robotic Surgery – Celebration Hospital & Nicholson Center, Florida, 2013
Fellowship In Advanced Assisted Reproduction – Asian Reproductive Medicine Center, 2014
Certification in Advanced IVF and Embryology – Global Fertility Academy, 2014
Embryo Donation in Action – American Society of Reproductive Medicine, 2014

 Google Reviews

Faiza Wadia
Dr Jay sir is the God of Endometriosis. There is no one better and more honest than him. Assistants Vismay sir and toral madam and harshita madam are so good.
I am operated here for severe endometriosis of the urine bladder. I am done laparoscopic surgery here under guidance of Jay sir. My recovery is excellent and I am heading back home in a day itself.
For people who have endometriosis, this is the person to go to.

Umesh
My wife was suffering from scar endometriosis for a period more than 1.5 years. We visited lot many doctors who gave us different opinions at different times.
We came to know about Dr. Jay from YouTube videos. He gave us best advice. In Sept 21, my wife got operated at his hospital and relieved of all the pain. Lot many thanks to you sir.

Advazeem Sk
AS EVERYONE says He is the KING of Endometriosis. He is the best surgeon ever. We came from Jalgaon to get surgery done.
He is a big man, extremely busy and superstar. He is very down to earth person. He also gives us concession in surgery. I am extremely happy to my doctor for sending me to Jay sir.

B S KHAN
One of the best endometriosis doctor for doing surgery. We have come to Mumbai from Jalgaon for this surgery. Very fantastic hospital. Very famous dr jay Mehta and very kind with heart.
All blood tests are done in hospital only so no running around to laboratory again and again. There are many good food joints around for out of Mumbai patients to eat good food. Thank you staff for kind guidance.

Nawab Saab
I was suffering from severe endometriosis since years. We have had previous 3 surgeries. The pain was excruciating.
Finally we were told about Dr Jay Mehta by our doctor. My surgery was a big one. It involved bowel resection for endometriosis.
Dr Jay had assured me that I will up and bout in the next day of surgery and here I am. Going home. Pain free. This is one person who is GOD for me. I don't know how best to thank him. Thanks a lot. You are by far the best doctor for Endometriosis Treatment in Mumbai,  I have met in my life.
Thoroughly impressed by your direct and honest approach.

Falguni Kundu
Very happy with doctor and team here. Dr Mehta sir is KING of Endometriosis.
We are travel from Gujarat to Mumbai to become operated. Mehta sir is very nice and gentleman, he give us decision to do surgery in charitable. Thanks for efforts that my wife is now saved.
Thank you to Toral madam and vismay sir also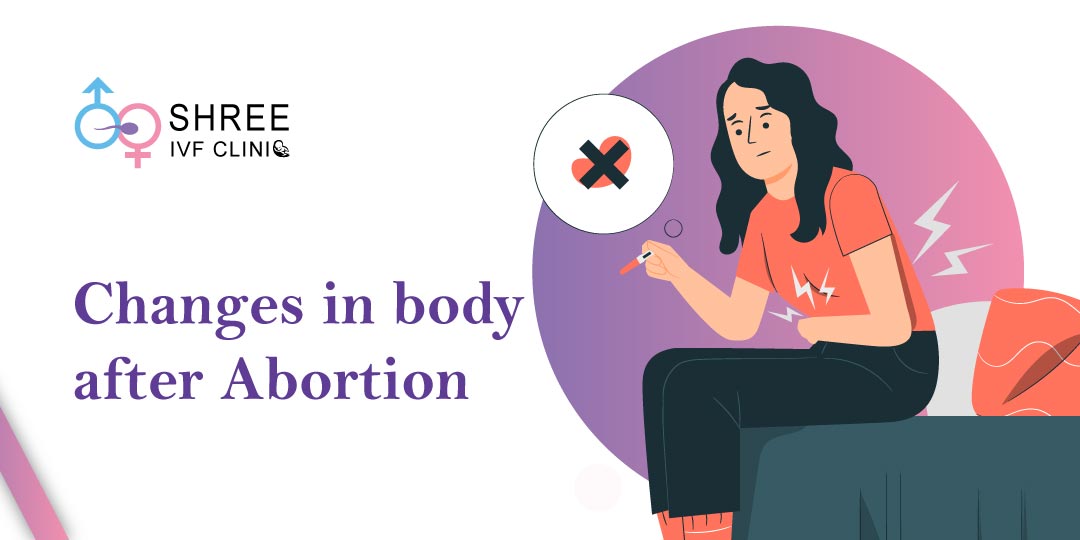 Experiencing an abortion can be a challenging time for any individual or couple. It's essential to understand the changes that may occur in the body after an abortion,...
A common concern among expecting couples that, is it safe to have sex during pregnancy.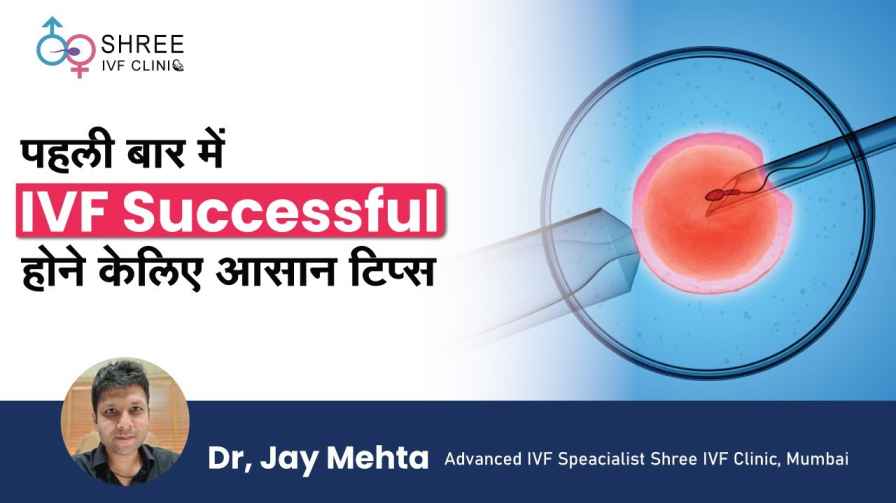 Every time IVF is performed, the doctors re-examine all parameters. Even if no problems are identified after all these tests, the 2nd IVF success rate will be 35-40%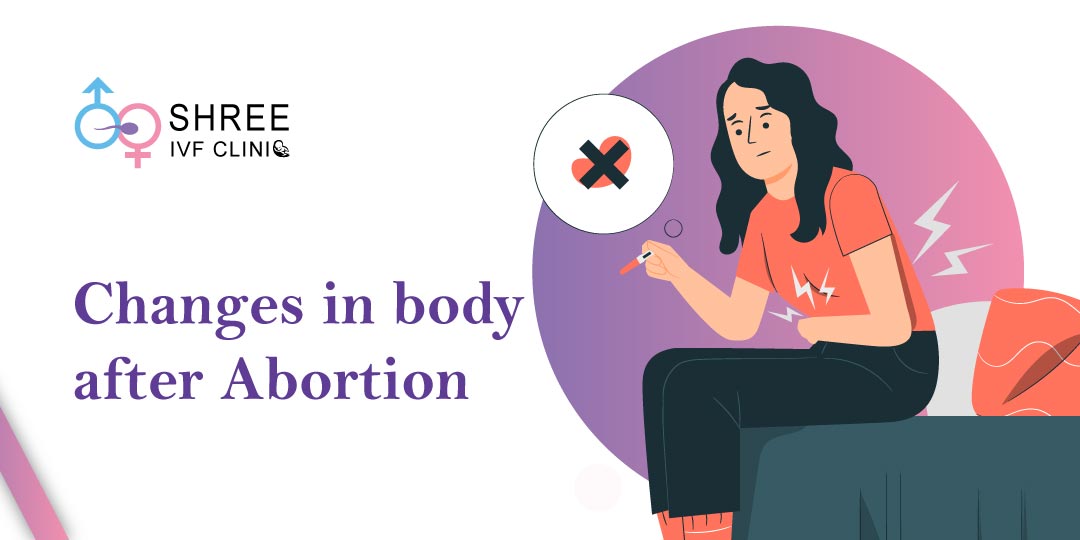 Experiencing an abortion can be a challenging time for any individual or couple. It's essential to...
Many women trying to conceive often wonder whether a white sticky discharge during mid-cycle...
Many women trying to conceive often wonder whether a white sticky discharge during mid-cycle...
Endometriosis is a challenging condition to deal with. Early diagnosis, a large medical team, and a clear understanding of your diagnosis may all help you better manage your symptoms.